All the power — All in one place.
As your payroll processor, Paysmart offers two streamlined, web-based payroll systems: Platinum Pay Pro and Platinum Pay Express (PPx/PP Pro). Depending on the size and complexity of your business, you can run payroll in as little as three minutes. Both enable you to view Gross to Net Checks, print manual checks, and manage employee data.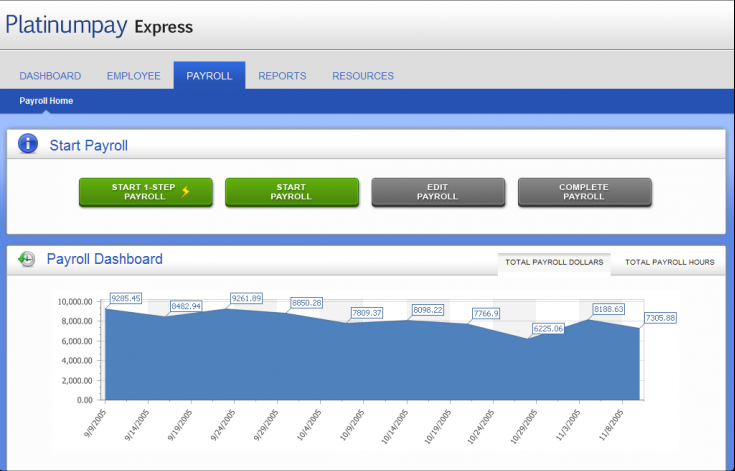 Empowers small to medium size businesses to run payroll in as little as three minutes.
ANYTIME, ANYWHERE YOU CHOOSE.
With our advanced payroll processing technology, you can run payroll from anywhere, on any device, 24/7.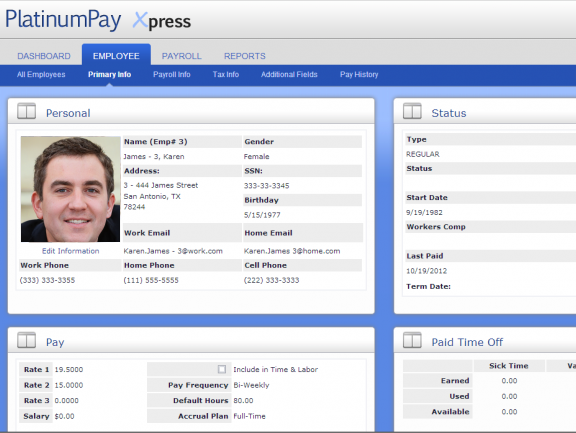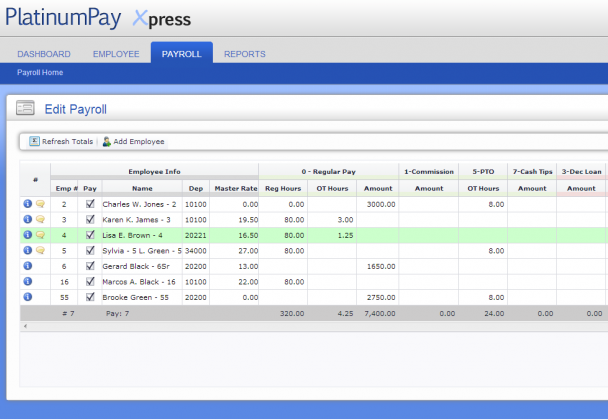 CUSTOMIZE USER EXPERIENCE.
You can arrange the screens to suit your needs, design your entry grid to simplify data entry, and choose from a range of color options to fit your personal preferences.