It's Not Payroll.
It's People.SM
Behind every paycheck is a person.
A person, with a name, who depends on that check to fund their life.
As a business owner, you steward that responsibility daily.
Managing the complexities of your payroll shouldn't be an added burden.
We are a team of local professionals, and we are here to help!
WHY PAYSMART?
WE'RE RELIABLE. WE'RE ACCURATE. WE'RE LOCAL.
Managing payroll yourself can be complex and time-consuming. Sure, you can hire one of those big, national companies to handle it for you but don't expect the level of service and attention you deserve. At Paysmart, you can trust us to handle your company's payroll efficiently and reliably while providing you with personal, dedicated, and local service so you can focus on more important things — Like running your business.
ALL THE SERVICES YOU NEED
With customizable packages for small businesses, our experienced team will work with you to find the best option for your company.
DIRECT DEPOSIT SERVICES​​
Simplify your payroll process with our easy and secure direct deposit option.
With Tax Impound, Paysmart makes it easy for your tax payments to be made.
Online payroll portal gives you the ability to process your payroll at any time.
We make it easier than ever to get your new employees digitally on-boarded into your company.
Gather time clock data, save time with tracking, and submit payroll hours with an easy and secure online portal.
Save an electronic signature in your account to use time and time again.
EMPLOYEE BACKGROUND SCREENING SOLUTIONS​​
Provides access to a simple and affordable background screening solution through our partnership with National Crime Search (NCS).
LABOR LAW POSTER SOLUTIONS
Provides year-round labor law posting compliance by keeping your business up-to-date with changes in mandatory federal and state postings.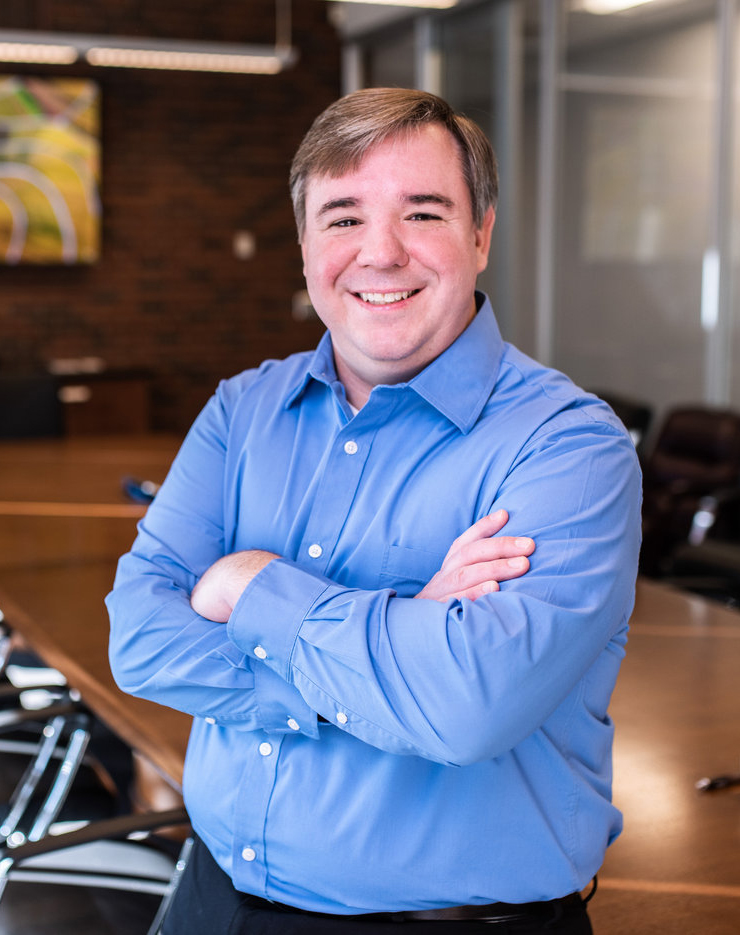 Being a small business owner is not for the faint of heart. A new challenge is waiting for you at every turn, and often, each is met with limited resources. Finding the right solution for each challenge can become overwhelming and negatively impact the business and its staff.
One of the most significant challenges an owner will face is managing payroll. With many complexities and regulations in processing payroll, the opportunity for errors and the resulting unhappy staff is high. Unfortunately, the options to solve this challenge seem limited. Carry this burden yourself or dial up one of the giant national companies that seem more focused on their profits than yours. Stay up late, crunching numbers, or wait endlessly on hold for the next available customer service rep who doesn't know your name. 
There must be a better way. 
Paysmart was created out of a passion for serving small business owners. We wanted to take the burden of payroll from their shoulders so they could focus on leading and growing their companies. It wasn't enough to be just another option to choose from. We set out to change the industry for business owners in our community by putting people back into payroll. At Paysmart, it's not payroll. It's people. We take great pride in providing expert payroll knowledge and personalized customer care at affordable prices to small and medium-sized businesses in the Carolinas. 
Every great partnership starts with a conversation. We're right here for you when you're ready to get started!