A Culture of Excellence from Local Professionals You Can Trust
Paysmart is a full-service payroll partner with a unique ability to offer reliable expert service and personalized customer support. We'll work together to understand your business and tailor a plan with transparent pricing that meets your needs and budget. Whether you are new to payroll or looking to make a change, our team will guide you every step of the way to ensure a smooth transition.
When you call Paysmart, you won't reach a different person and a different location each time. You'll be greeted by a friendly team member who knows your name and lives near your business. You are always invited to stop by our office, or if needed, we can come to you.
The customer experience at Paysmart means more than just processing payroll and answering phones. It's viewing ourselves as an extension of your team and treating your business as it it were our own. We're always looking to learn about each business we serve and the people that run them. It's not payroll. It's people.
When you partner with Paysmart, you receive peace of mind regarding your payroll calendars and filing deadlines. We're a team of professionals committed to excellence and are always just a phone call away.
We're strategic in our partnerships
We aren't alone in this effort. We've established several strategic partnerships with leaders in the industry to support our effort to offer the best services possible. We regularly work with our sister company, Stokes & Company CPAs, to accurately address tax questions and concerns.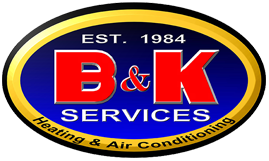 Randy Webb
B&K Services, Inc.
The points that come to mind quickly are: The transition from the previous payroll company to Paysmart went smoothly. The customer service is excellent. They have a quick response to requests for information and changes. Our paychecks are always on schedule and accurate.

Russ Moore
CTS, Hames Pro
I never have to worry about our payroll. It is done and taken care of with the greatest of ease. I get all of the reports in a timely manner. It couldn't be any easier. Very pleased after 6 years.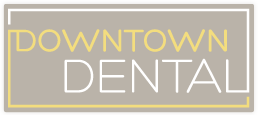 Dr. Trey Kenna
Owner, Downtown Dental
I have been using this payroll service since I opened my business over 4 years ago. They have always had excellent customer service, being very responsive to any questions I may have and completing the payroll in a timely manner. Whenever I have needed to make changes, such as adding a new employee, they are able to do this very efficiently. In addition, I believe their fees are very reasonable. Their services save me an enormous amount of time and headache! I am 100% satisfied and would not hesitate to recommend them to others.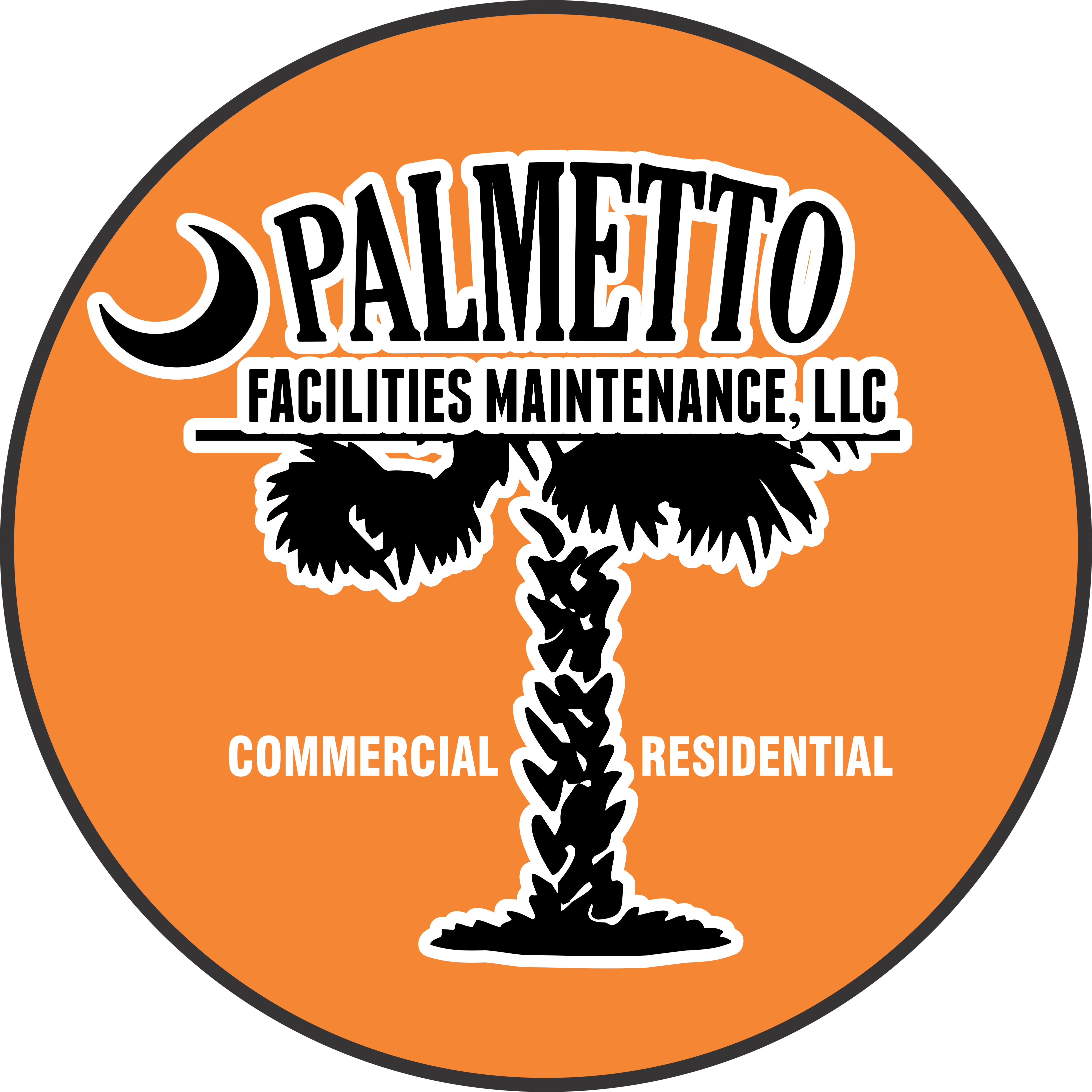 President
Palmetto Filter Services LLC
We are very thankful to Paysmart Payroll Services for their relentless pursuit of accurate information. Any concerns that I have regarding payroll, taxes and/or accounting, they take on the task for me. I am assured of immediate answers and results every time I call on them for help.

Mike Wingo
President, Roofers Supply
We have been doing business with Paysmart Payroll Services for close to 10 years. What separates them from other similar companies are their employees. When a problem occurs it is handled promptly and effectively. It is a pleasure to do business with them.