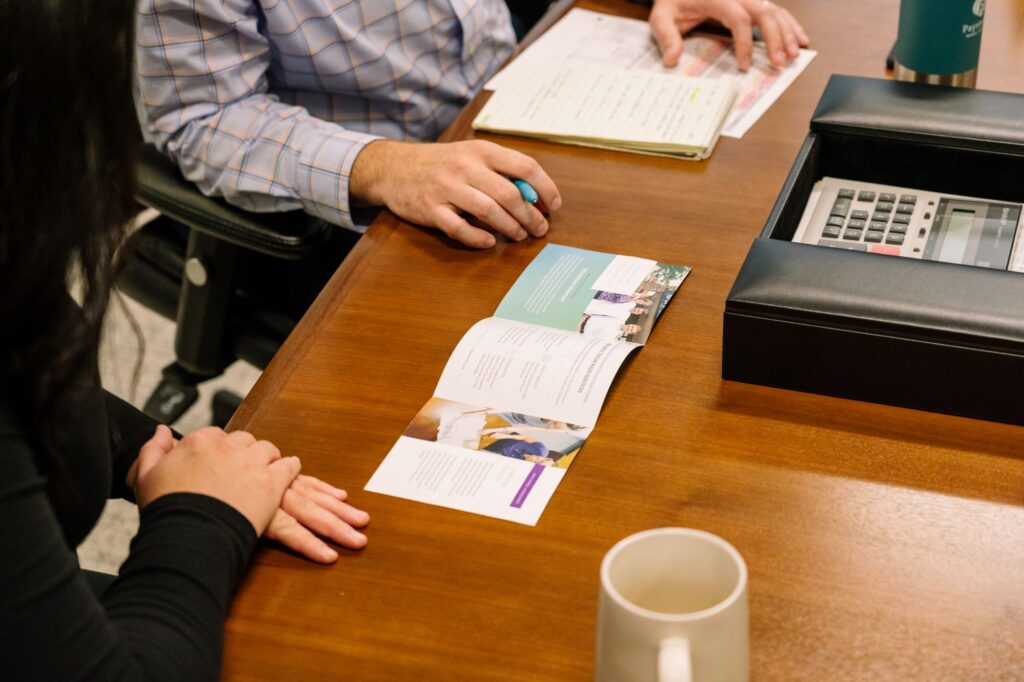 The Payroll Specialist is committed to serving each client by processing payrolls with the highest levels of accuracy, efficiency, compliance, and customer service.
Become A Paysmart Impact Player
We're building a team of impact players to do payroll differently. If this describes you, let's chat!
Paysmart impact players exemplify each of our core values: excellence, relationships, and service. They demonstrate honesty and integrity, operate with respect and empathy, and serve their clients and teammates with passion and diligence. They are easy to work with, take ownership of their responsibilities, and finish the job without being reminded. They don't view set backs as an obstacle or as a time to assign blame but as an opportunity to grow and work as a team to discover and implement the right solution. The Paysmart impact player can be counted on to deliver when it matters most.