With Paysmart, our services and your options are completely tailor-made and applicable for your business' needs. Experience a simple and reliable payroll service that is backed by a team of business development professionals, available to serve you and your company. We understand you may not know the best option for your business right away, so we take the time to sit down with you and explain our base package and optional add-on services. We will help you choose a personalized and affordable package that will provide the maximum value for you and your company.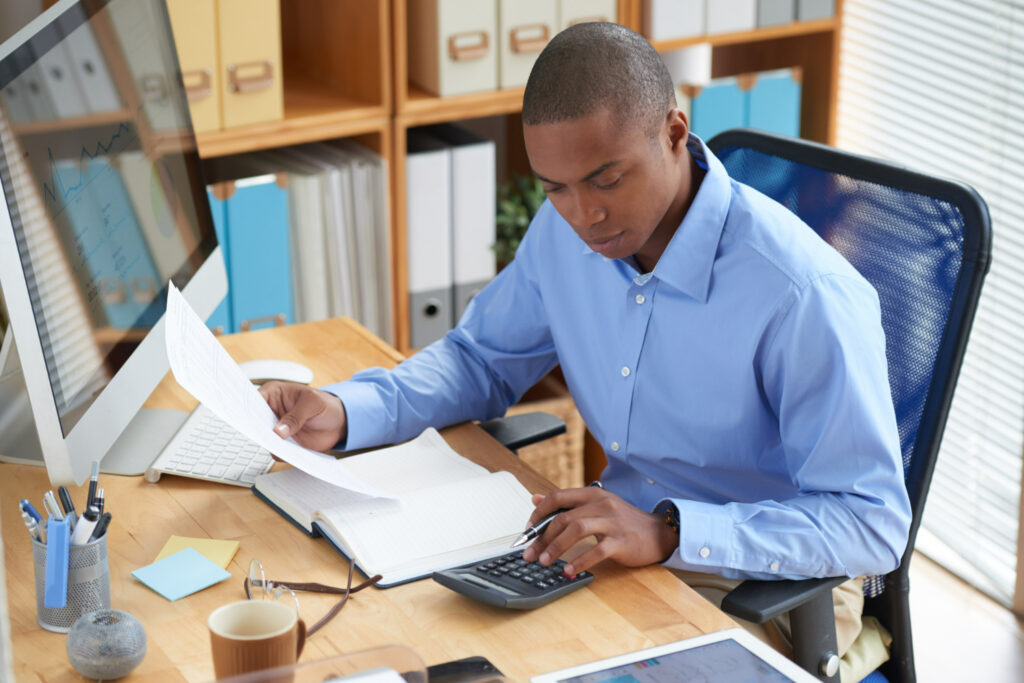 Online Payroll - Added Convenience, Enhanced Communication
With three simple steps, transition your entire company to a completely paperless payroll system.
Human Resources & Reporting
Paysmart has a number of integrated systems for your Human Resources needs, allowing you to reduce risk and create an environment where your HR department can focus on what is important: reporting and documentation.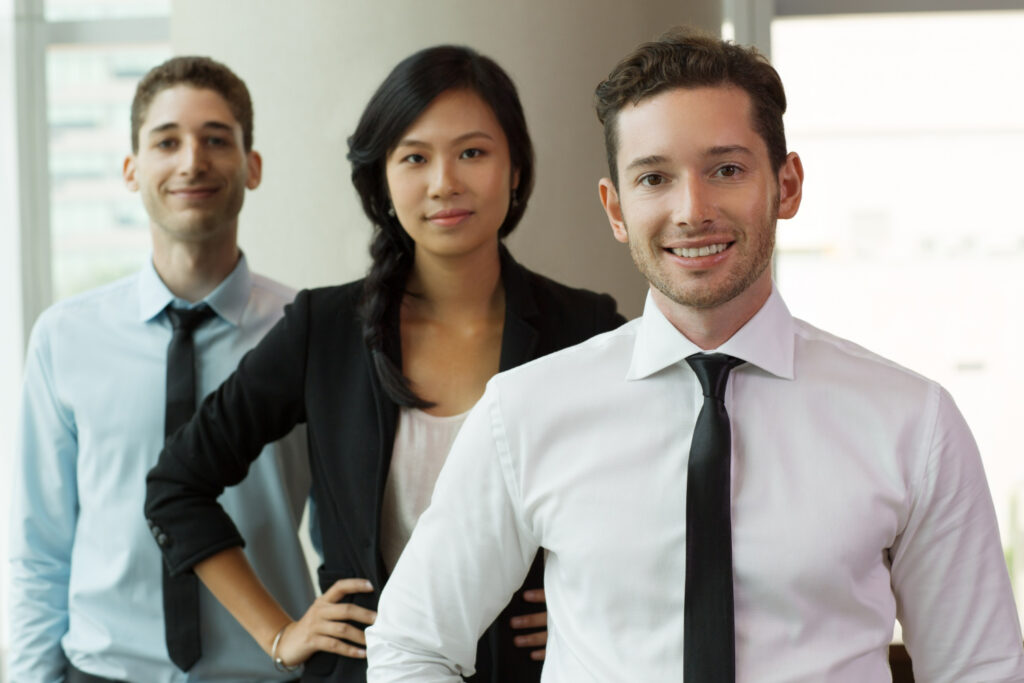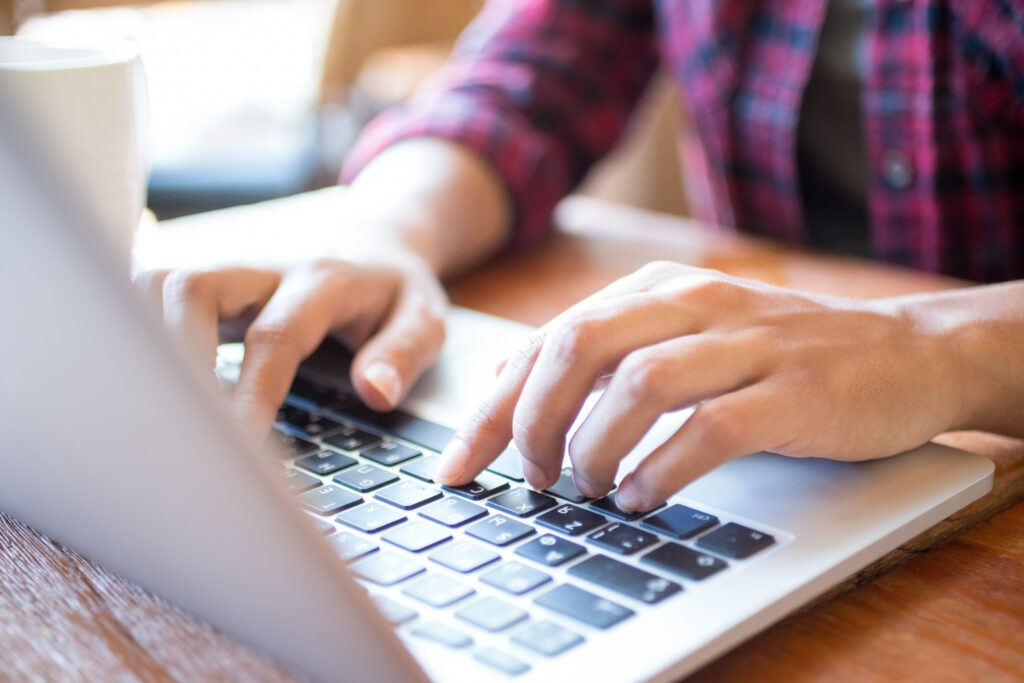 Time & Attendance — A Hassle-Free Time Tracking System
Our time and attendance software provides an easy-to-use system that serves as both an online time tracking system as well as a company-wide communication system.  Because this system is a comprehensive platform, both administrators and employees have the benefit of using its powerful tools to gather timesheet data, view time clocks in real-time, and submit hours to payroll. 
With Paysmart's secure and reliable system, save time and money by eliminating unnecessary paper time tracking and time-consuming meetings. Verify your employees with individual logins and choose the type of access available to them – either administrator or employee. 
No matter what your situation, Paysmart can handle your payroll needs. We offer a variety of services and products to help you stay organized and meet your obligations.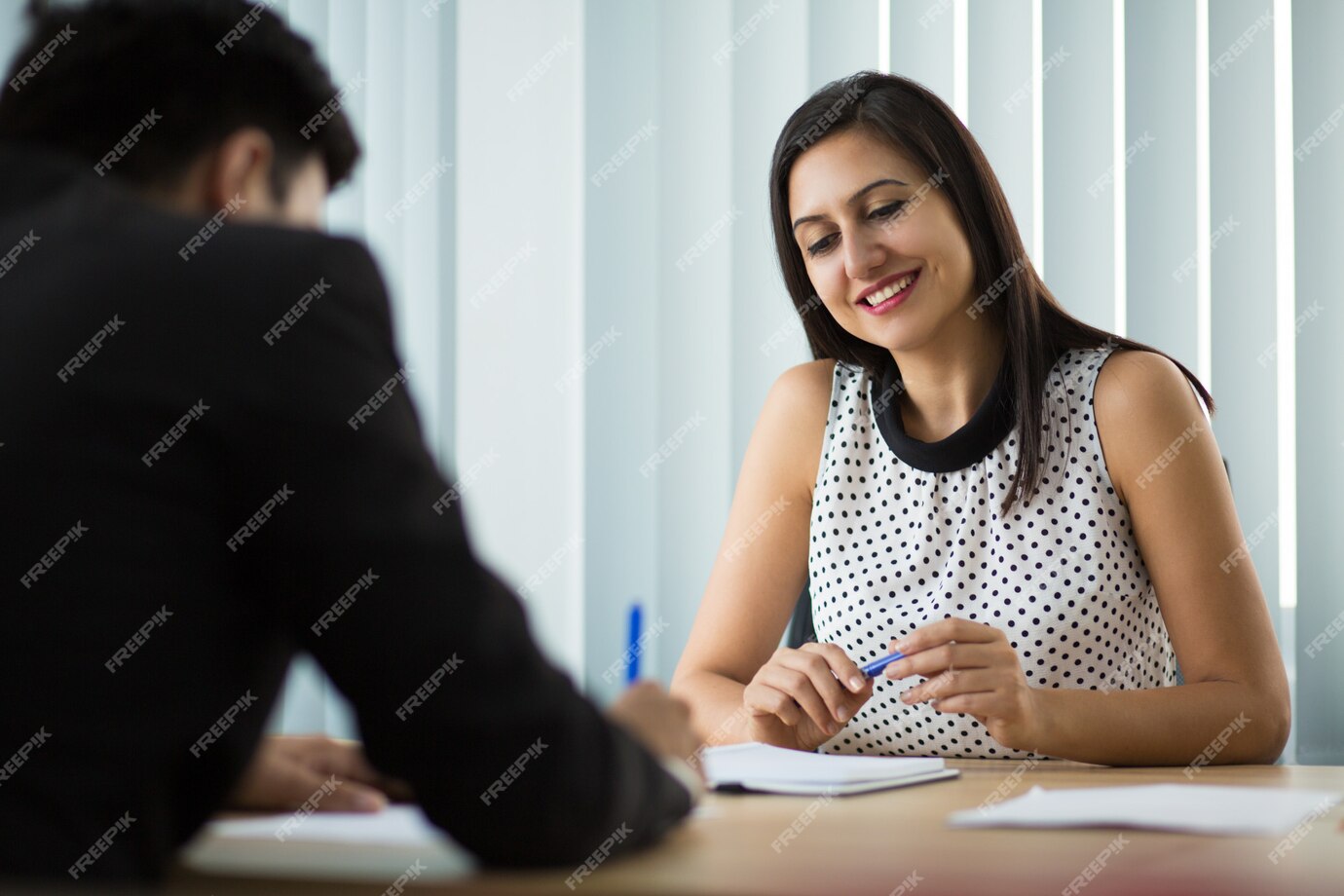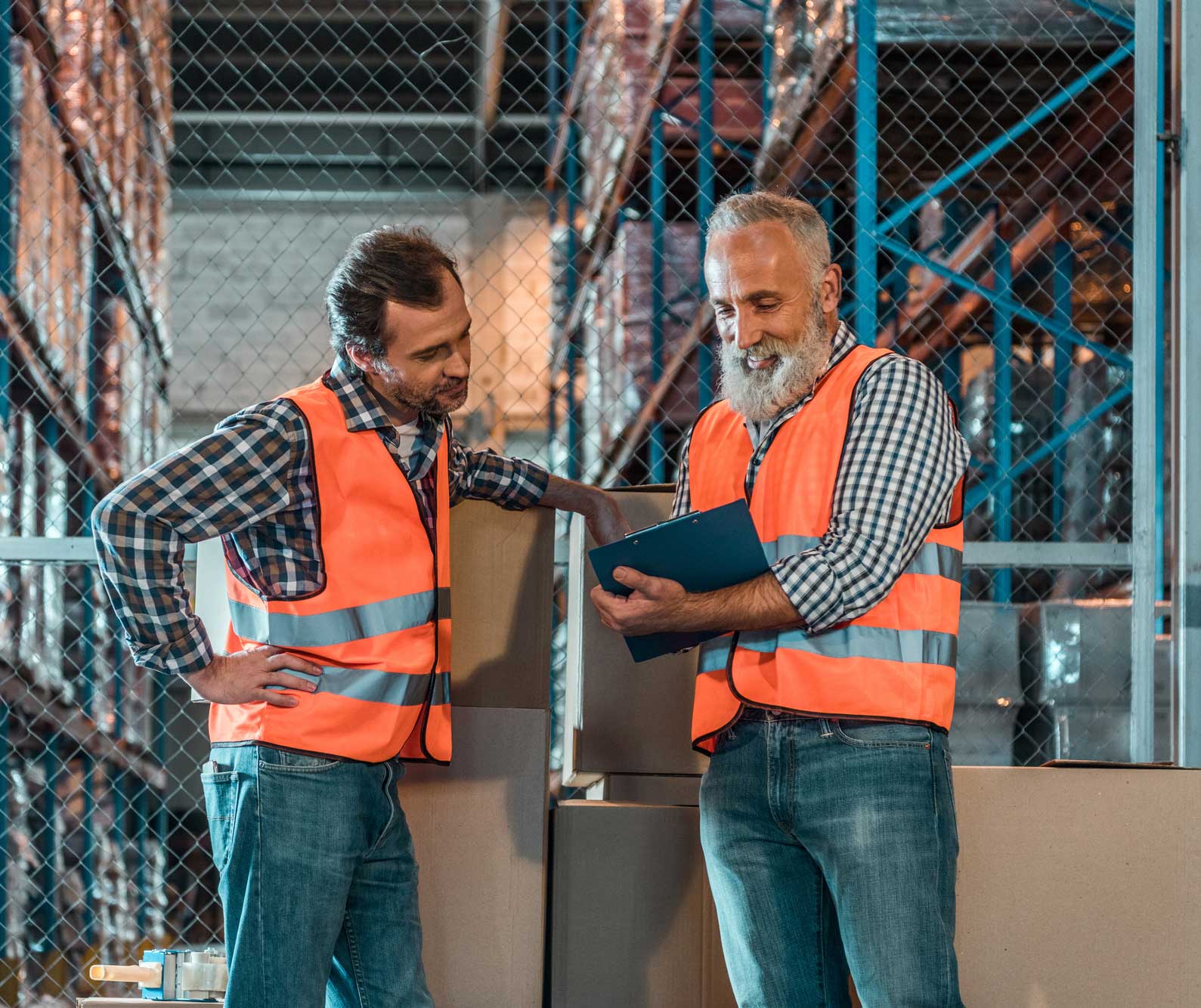 All in One State & Federal Labor Law Posters
State and federal law requires employers to post labor law notices in the workplace. These mandatory postings include the OSHA Posting, Federal Minimum Wage, FMLA, USERRA and various state specific notices.  Failure to post mandatory labor law notices can result in hefty fines and lawsuits.  We have made these state and federal notices available to you in laminated All-In-One State & Federal Labor Law Posters backed by an Update Service subscription.  Because this compliance solution guarantees year-round labor law posting compliance, we have included it within our payroll packages. Contact us immediately if you have any questions regarding this invaluable solution or if you would like to ensure that this service is included with your payroll.