Trust is Earned, Not Deserved
Do you find yourself overwhelmed with understanding the complexities of payroll? Are you tired of the burden of trying to figure this out on your own or being put on hold with a rep who doesn't know your name? You're not alone!
We do it differently at Paysmart, and we'd love the opportunity to have a conversation with you. We'll start by learning about you and your company. We'll guide you through the benefits of choosing a team like ours and the process we go through to earn and keep your trust.  
It all starts with a conversation. Let's get started today!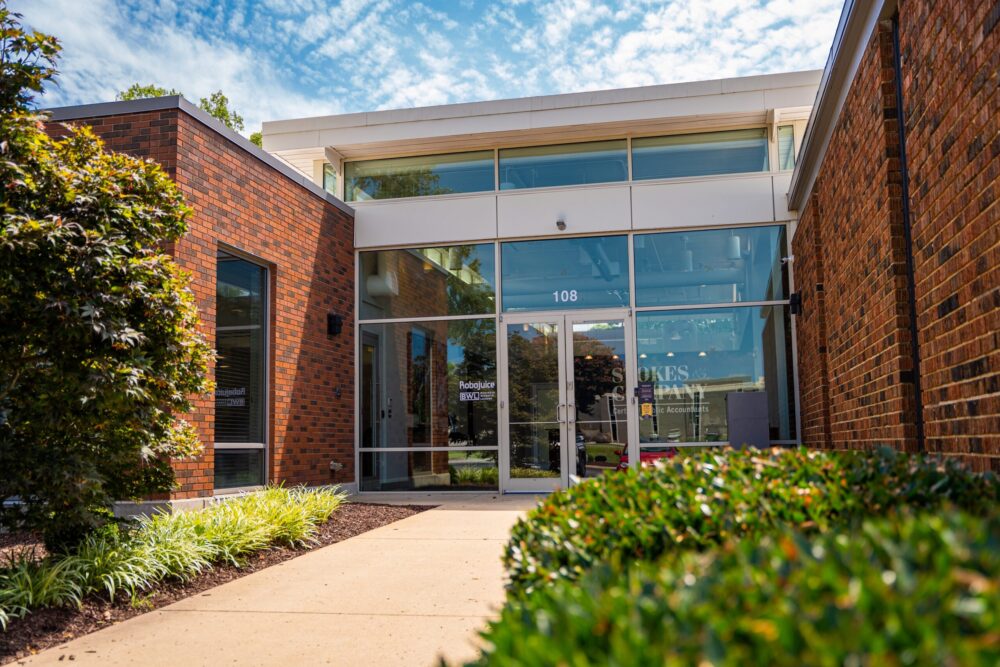 We also serve Spartanburg, Gaffney, Columbus(NC) and the upstate. We look forward to hearing from you.
Not located in Greenville?