We're ready to get started!
At Paysmart It's not payroll. It's people, we will work together to understand your business and tailor a plan.
Whether you're new to payroll or looking for a change, our team can help.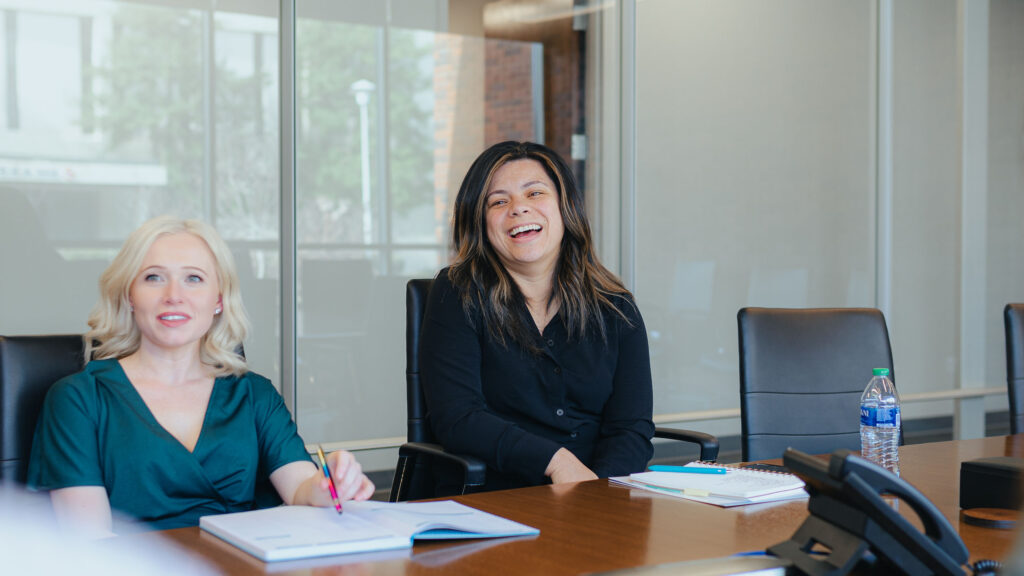 When you call Paysmart, you won't reach a different person and a different location each time. You'll be greeted by a friendly team member who knows your name and lives near your business. You are always invited to stop by our office, or if needed, we can come to you.
The customer experience at Paysmart means more than just processing payroll and answering phones. It's viewing ourselves as an extension of your team and treating your business as it it were our own. We're always looking to learn about each business we serve and the people that run them. It's not payroll. It's people.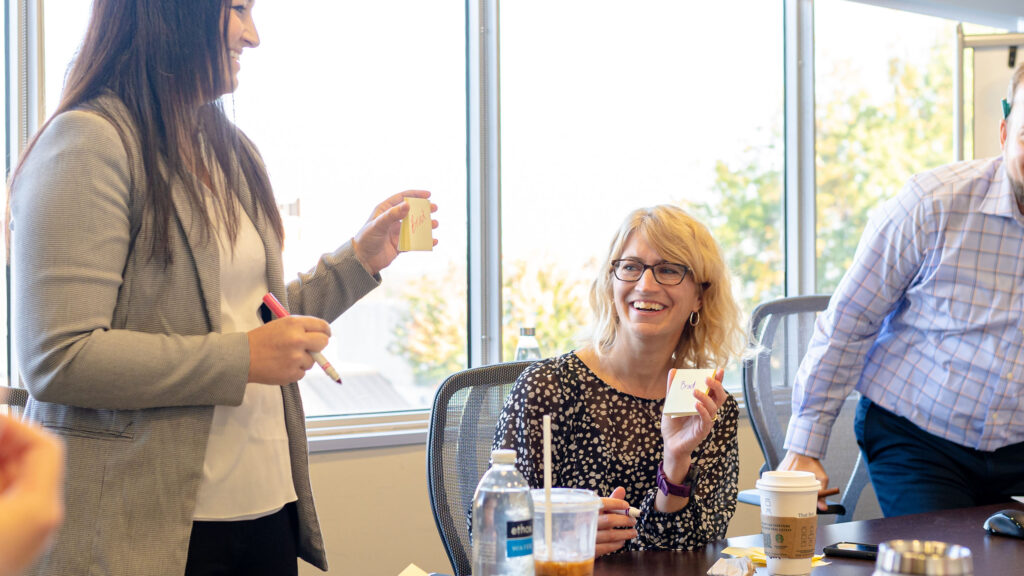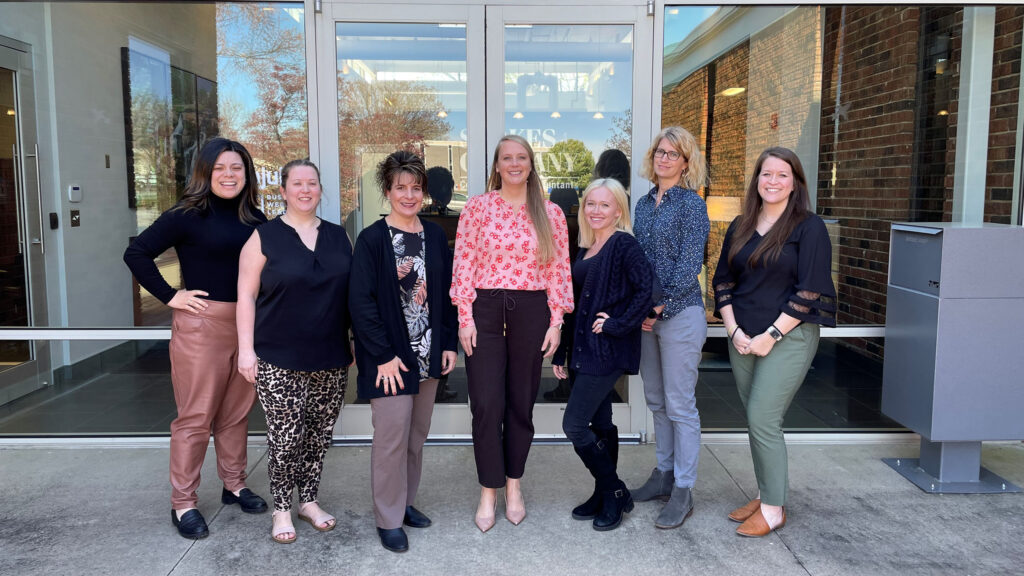 When you partner with Paysmart, you receive peace of mind regarding your payroll calendars and filing deadlines. We're a team of professionals committed to excellence and are always just a phone call away.
We're strategic in our partnerships
We aren't alone in this effort. We've established several strategic partnerships with leaders in the industry to support our effort to offer the best services possible. We regularly work with our sister company, Stokes & Company CPAs, to accurately address tax questions and concerns.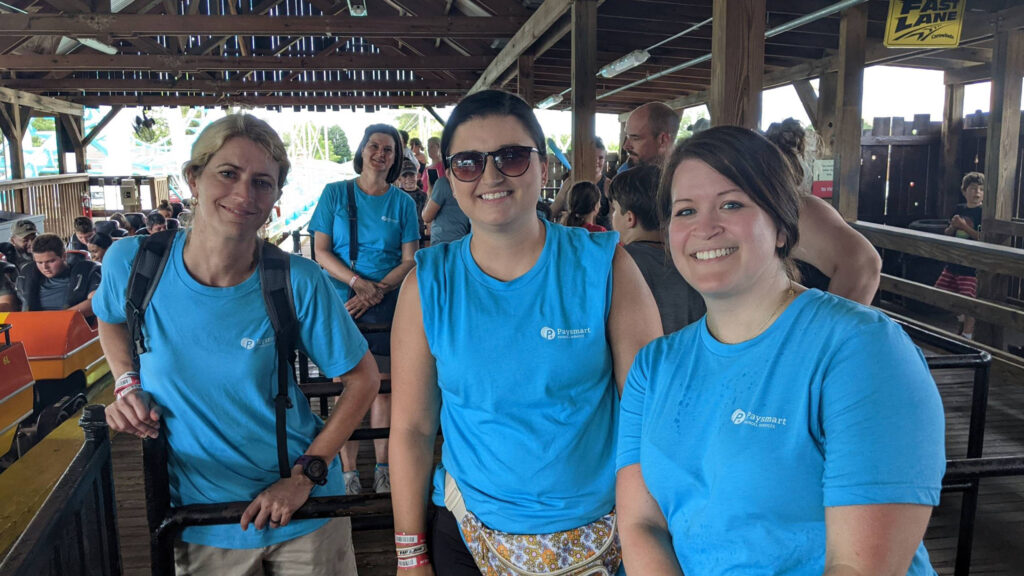 As a smaller business, accuracy in the payroll support, responsiveness when needed, and flexibility around times when we can work together or discuss matters are imperative. Paysmart Payroll is... read more a strong partner whose talents we appreciate and value highly every day.

Sam Patrick


April 5, 2023

Emily and her team is very professional. I am very satisfied with their work. Thanks to paysmart

Rakesh Cgopra


April 3, 2023

Very Happy with Paysmart for my small business. Courtney and everyone else that I have dealt with over the years have always been helpful and informative.

Shannon Cooke


April 3, 2023

PaySmart is a great company with great people. Daniel & Brad are a great duo and have helped businesses in Greenville thrive. Looking forward to seeing how they can help... read more Ghost Brands grow.

Britton Briley


April 3, 2023

Courtney and the entire team are awesome!

Chad Camarillo


March 27, 2023

They are always quick to respond and happy to answer any questions. Great customer service!

Michele Condon


March 20, 2023

I have been hesitant to switch payroll companies because I was concerned my employees could end up missing a payroll period and/or errors in the data while transitioning. HOWEVER, Paysmart... read more exceeded my expectations throughout the process! Even though I had a team that worked on getting everything transitioned over from ADP to Paysmart, I could reach out to Kristen every time I had a question or concern. Kristen, Steven, Brad and the rest of the Paysmart team remained urgent in their process but patient in the outcome. They invested time to understand exactly what I was looking for and then reviewed my existing data to check for protentional tax errors, make sure everything was converted into the new system accurately, chose the right time to make the transition and also prepared a plan to show me what I can expect moving forward. Thier service is very easy to use, cost effective and most importantly they treat you like family! HIGHLY RECOMMEND Paysmart.

Dumbest Guy in the Room Podcast


March 20, 2023

Paysmart Payroll has been a great company to work with. It meets all of our payroll needs.

Greenville Smiles


March 20, 2023

JoAnne Hornkohl


March 20, 2023

Brittany Sloan


March 10, 2023